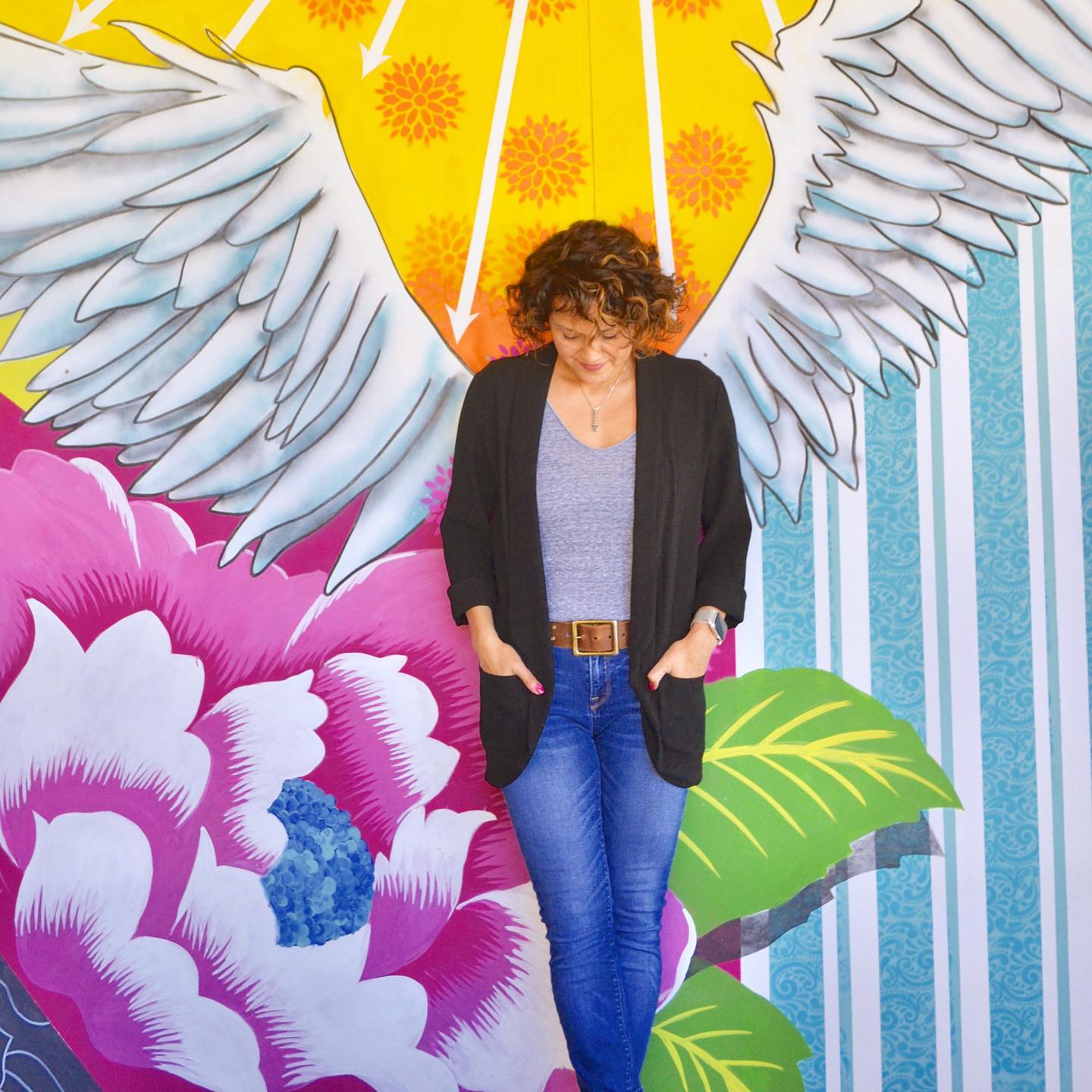 Elsa Rodriguez Killion
Owner | Viva! Be Bowl'd
"I believe in fresh ingredients for your body… and to be bold and create."
I was born and raised in Fresno, CA. I have been a restaurant owner and operator of Casa Corona Mexican Restaurant at Cedar and Herndon and also Bullard and West for 20 years along with my partners, my siblings, Armando and Melina Rodriguez.
Ten years ago, I discovered Buddha Bowls. I was intrigued that the creations were endless and that it crossed into all ethnicities, all economic backgrounds, and all eating styles… whether you are paleo, vegetarian, vegan or flexitarian. This soon became my own family's go-to dinner. It is fresh, healthy, portable and fun to eat.
I would get a rotisserie chicken from the local supermarket and make delicious chicken bowls… sometimes with salsa… and sometimes with a spicy ginger sauce. It is quick, fresh and customizable for all members of my family. We had all the same ingredients but just dressed it with our own individual sauce.
I have always enjoyed working out and I love to cook.
Many trainers over the years have encouraged me to create a food concept around these thoughts.
I have always encouraged my three daughters to be bold… with both flavors and life.
I have always believed in the power of positive words to start each day.
I believe in fresh ingredients for your body… and to be bold and create.
So… I created Viva… a space that I hope everyone will find fresh and inspirational.